RevEL AI powered advanced lending system for revenue elevation
The Digilytics Revenue Elevation Platform
Revel levels the playing field, allowing lenders of any size to implement a modern AI & Machine Learning infrastructure.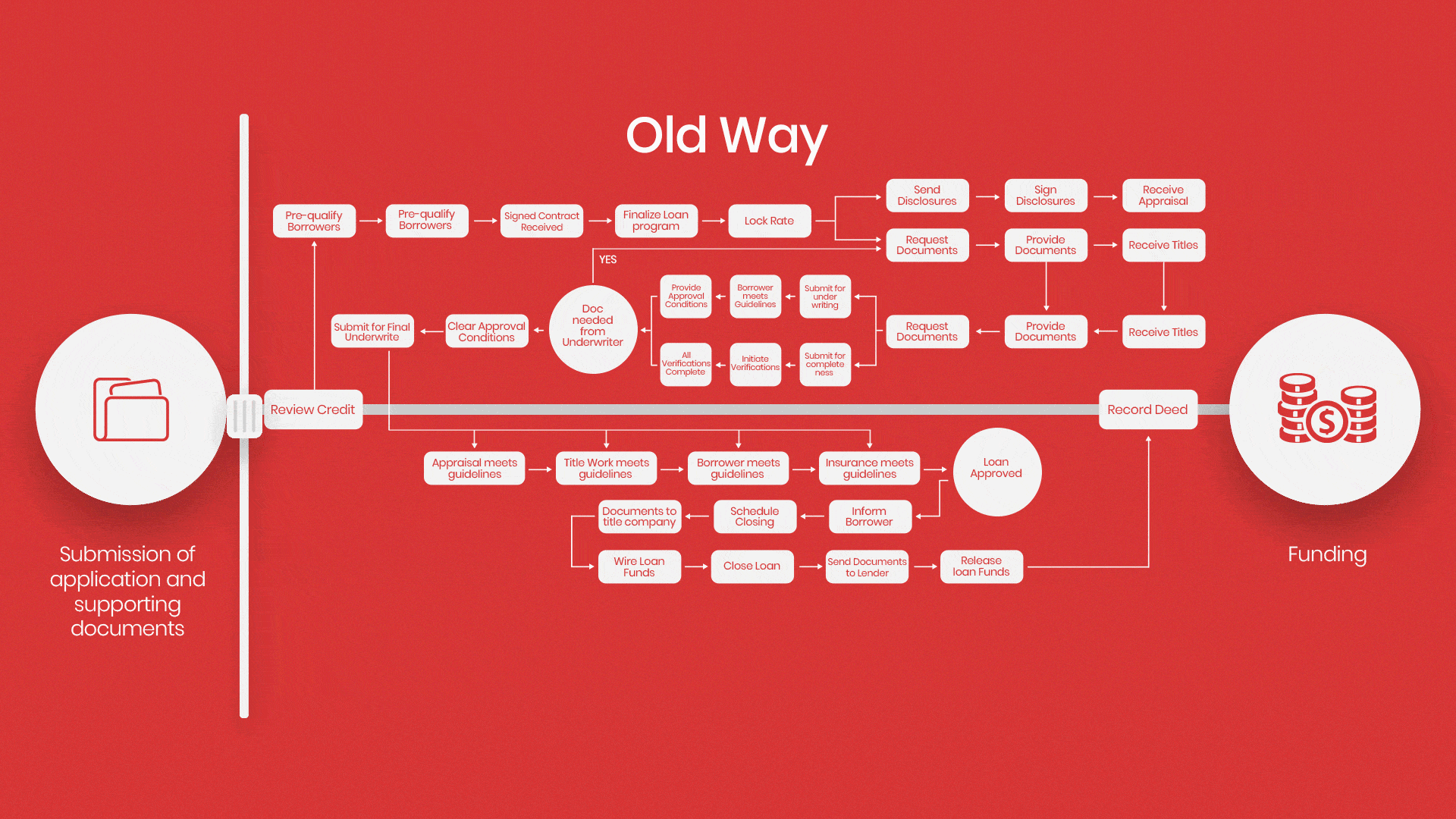 If you don't have time to do it right, when will you have time to do it over?
Revel first time right applications for mortgage lenders
With Revel's First Time Right Document Indexing, Data Extraction & Data Validation capabilities, Brokers, Borrowers & Underwriters are set up for success.When an application pack is submitted, ensure high quality in real time to avoid errors, eliminate rework, and save days from the process.
Revel Intelligent Affordability for mortgage lenders
With Revel's Intelligent Affordability avoid juggling between multiple documents and data points to analyse income and expense. Get a consolidated overview for every borrower configured to your requirements for faster decisioning.
Keen as mustard to get started? We'd love to hear from you.